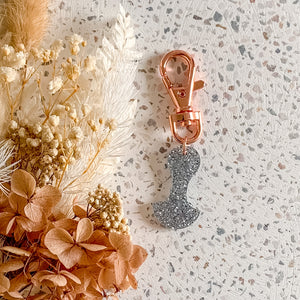 Don't have any coins for a trolley?!!
We have you covered with these stunning and practical trolley tokens.
So how do they work? 

They are super easy to use, simply insert into the $2 coin slot, turn it sideways and release.
Your trolley has been released and the token doesn't have to stay in there either!
These tokens have been tested on Woolworths, ALDI, Costco and Coles.
All trolleys are different it's all trial and error but do not force them.
They are made from Acrylic material and can break if not used correctly.